YOGA IN THE WORKPLACE
The company is a place where one must be able to
work both serenely and efficiently. Reduction of
muscular tension, fluid and « oxygenating » breathing,
physical relaxation and reduction of mental load are
all supported through yoga. It is a discipline perfectly
adapted to achieving these outcomes.
To be practiced on a chair or on a yoga mat, as an
introductory session or in periodic sessions, we adapt
the format and duration according to your wishes.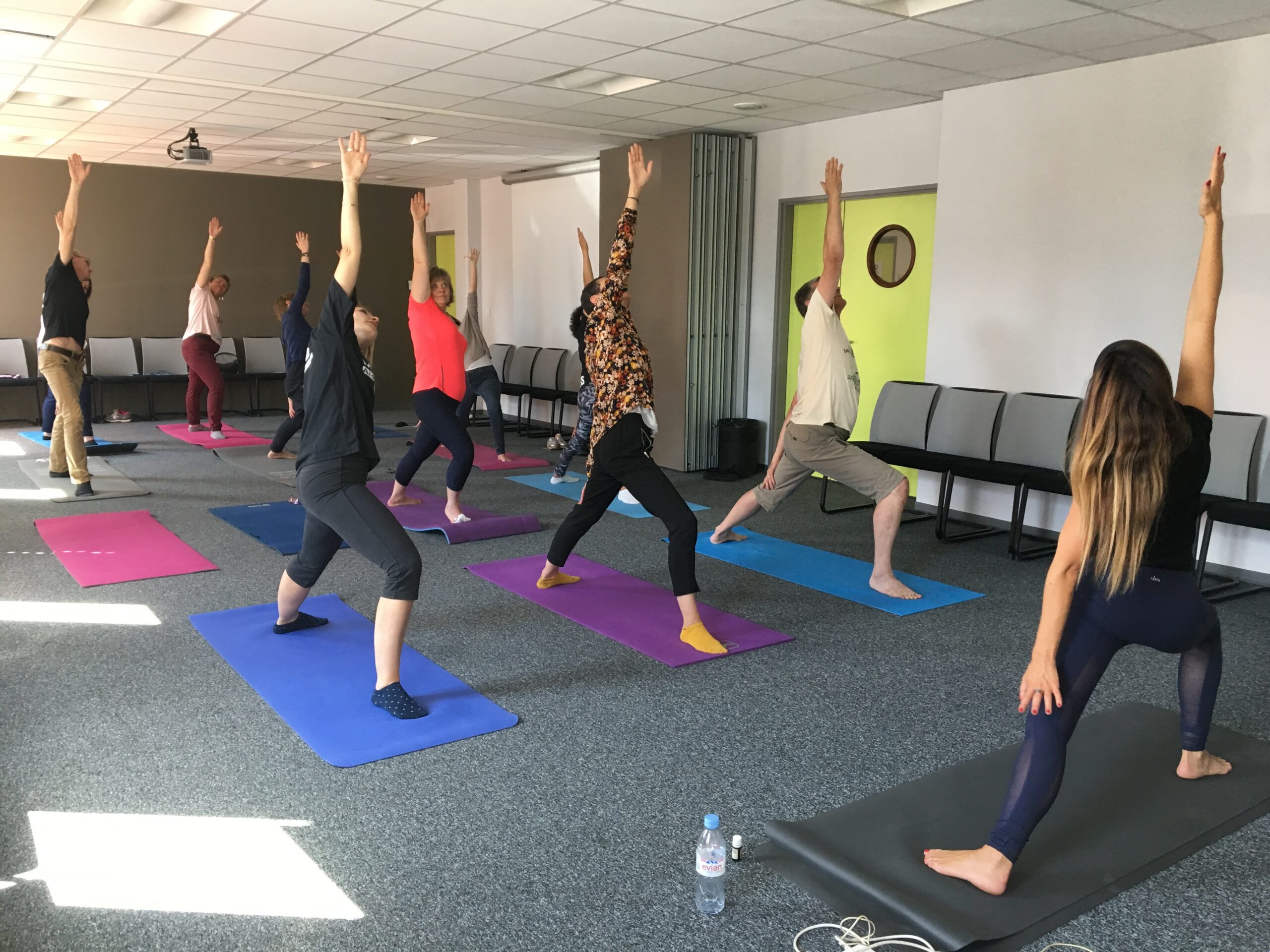 BREATHING
It is innate, natural and omnipresent, we wonder why we should learn to control it…
Perhaps it is precisely because it is vital that it deserves so much attention!
It can be purifying when it is well used, and it represents a powerful anti-stress tool : It is called breathing.
In this 90 minute conference, you will discover breathing techniques (Pranayama, in Sanskrit), with destressing and rejuvenating virtues.
LUNCH BOX
The Quality of Life at Work also depends on what you eat! Discover our culinary workshop: « The key to healthy eating at work ».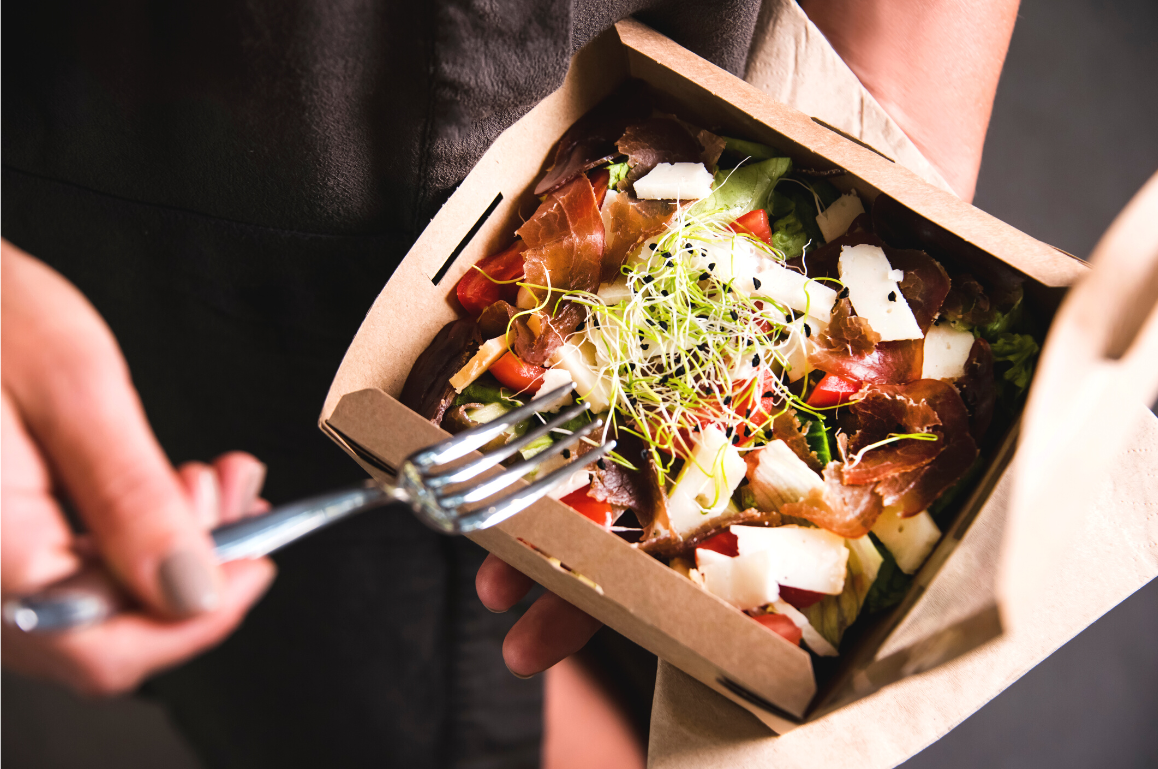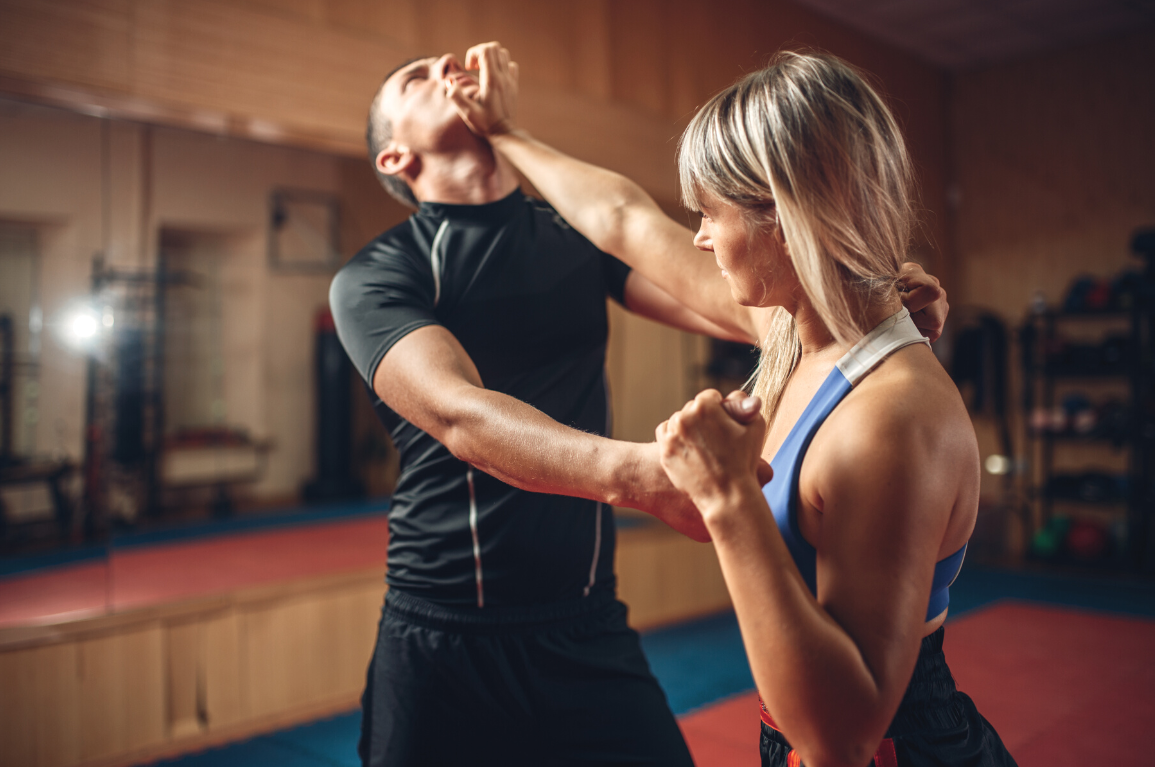 MARTIAL ARTS
Have you ever made the connection between sport and work? Both have common values: overcoming personal obstacles, resilience, team cohesion. Here, we also value respect!
This martial arts and self-defense initiation workshop has its place goes hand in hand with professional environments where performance and conviviality are important.
SIGN UP FOR THE NEWSLETTER
Be the first to know about new products
and events.